UNCW Pianist: Elizabeth Lopartis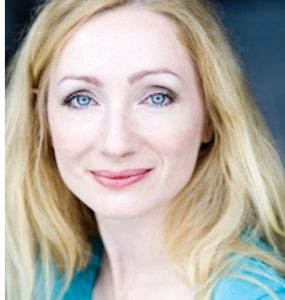 The Frank H. Kenan Chapel Welcomes:
UNCW Pianist: Elizabeth Loparits
When: September 17, 2023 at 5:00 p.m. at Kenan Chapel
For the opening concert of the 2023-2024 Kenan Chapel at Landfall concert season, Kenan Chapel is honored to present a very special pianist: an audience favorite, Elizabeth Loparits. Elizabeth has a Doctor of Musical Arts and is currently a Lecturer of Music in Collaborative and Applied Piano at UNCW. She has performed in Europe and throughout the United States. Composers she is attracted to are Chopin, Debussy and the impressionist works of Liszt, Schumann and Bach.
The concert begins at 5 p.m. Complimentary tickets will be available at the NE Branch of the New Hanover County Library on September 11th. This Kenan Chapel concert is made possible in part through a generous grant from the Landfall Foundation. For more information about this wonderful music program and how to support the Kenan Chapel, please see Kenanchapel.com and "Like" us on Facebook. Note that there will be a reception following the concert.