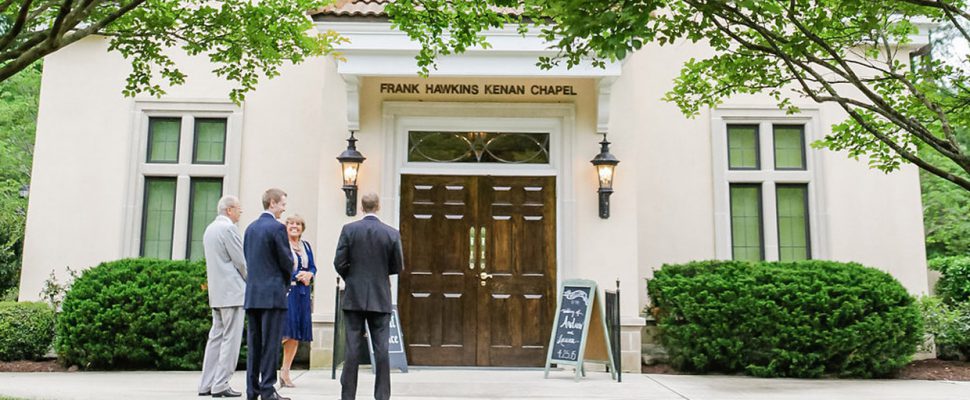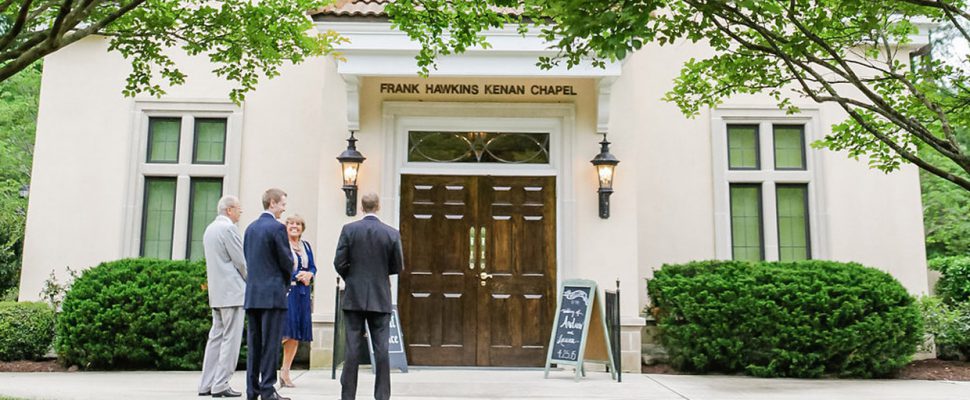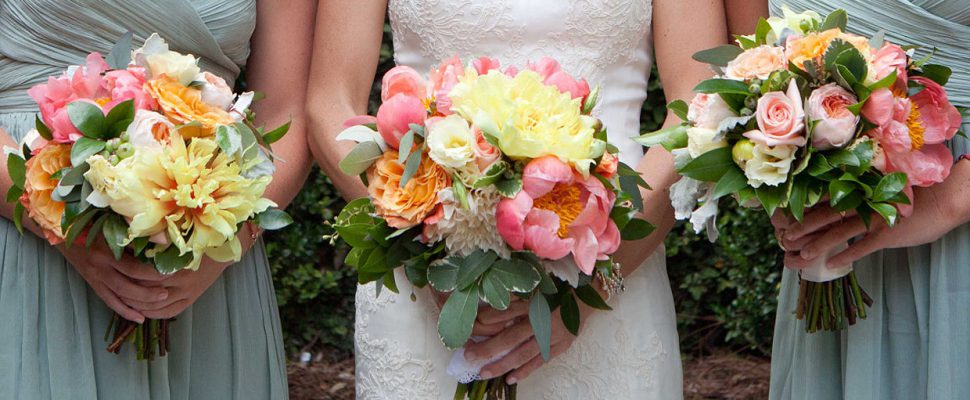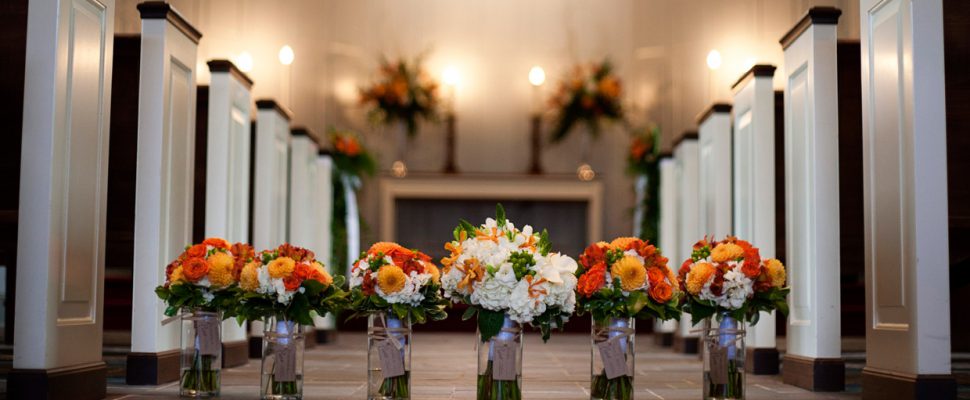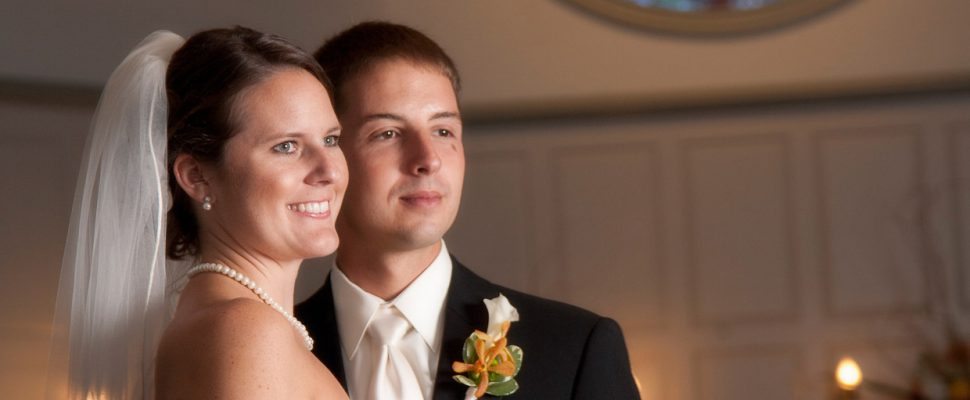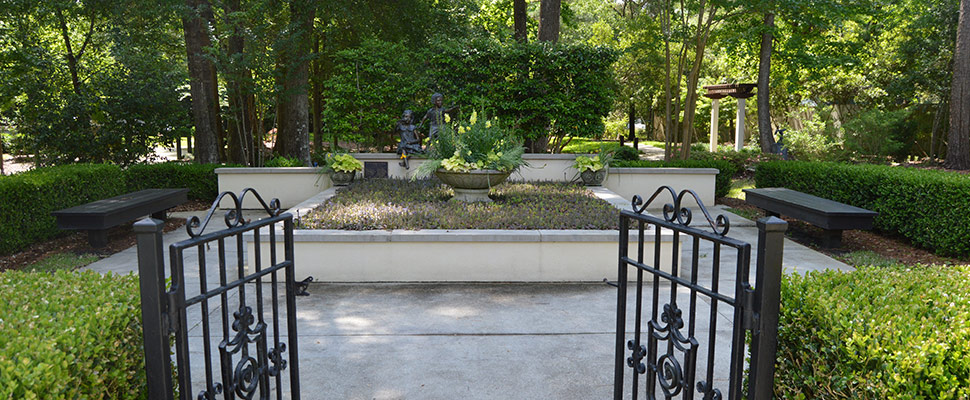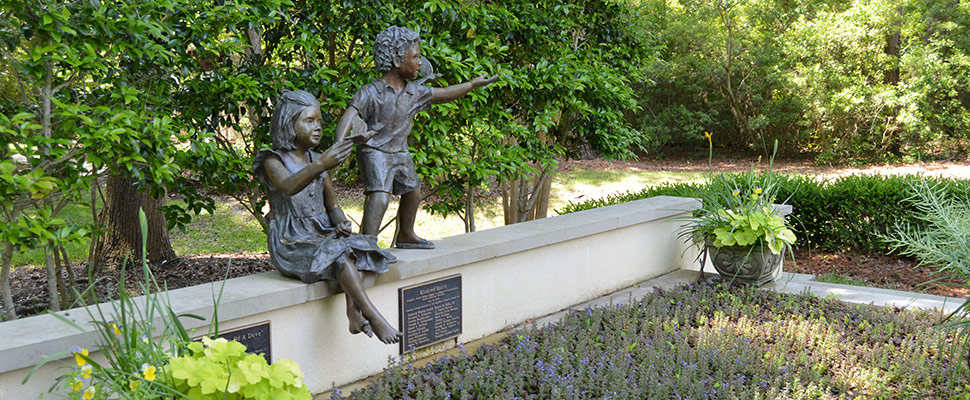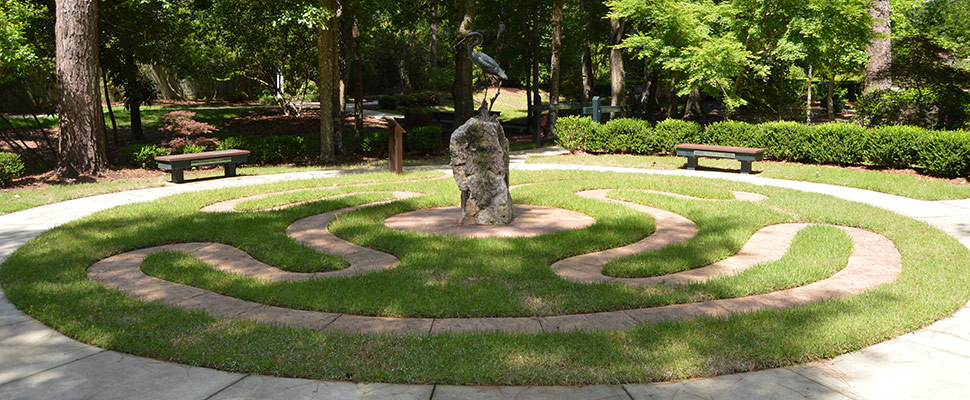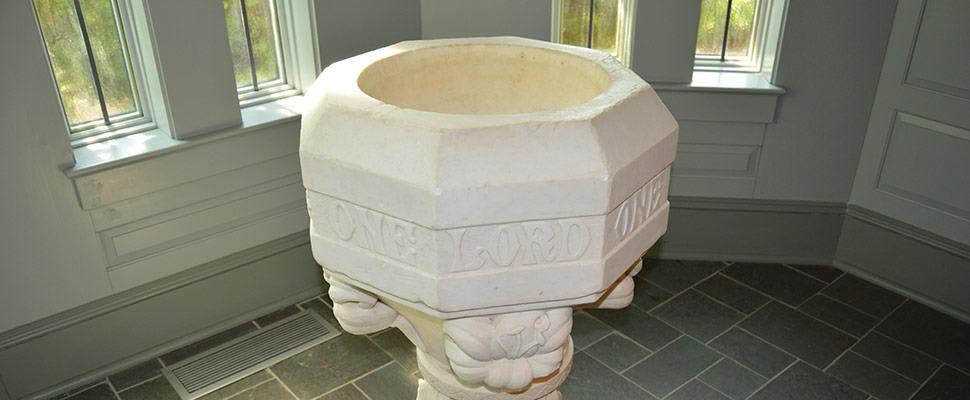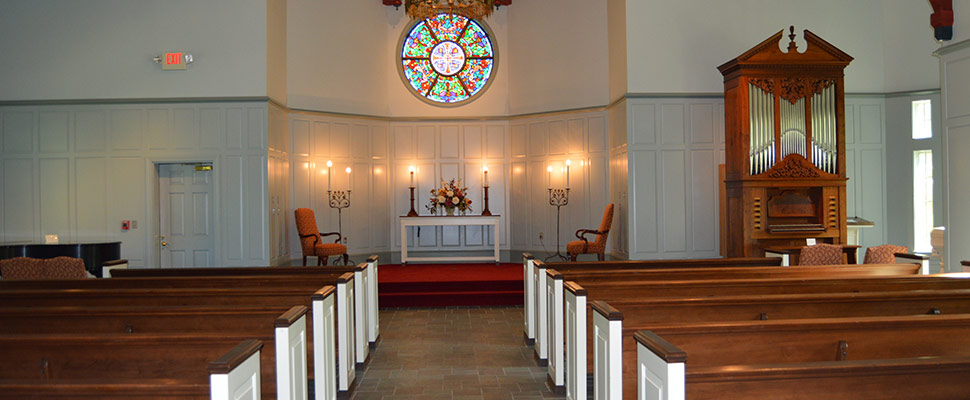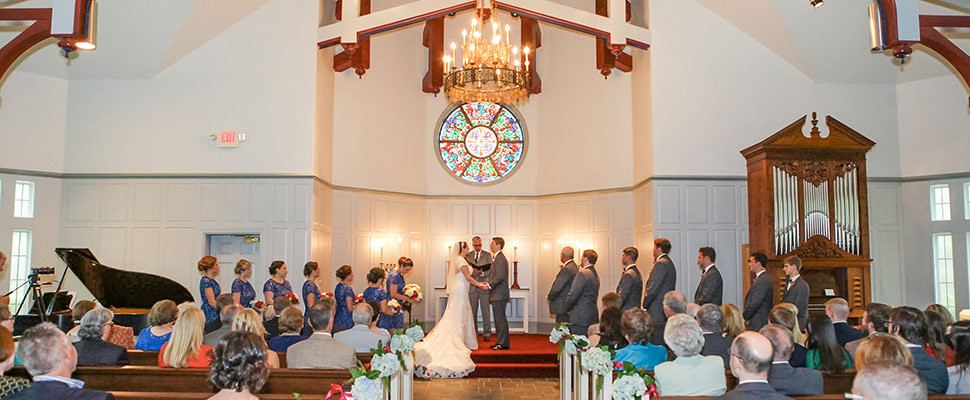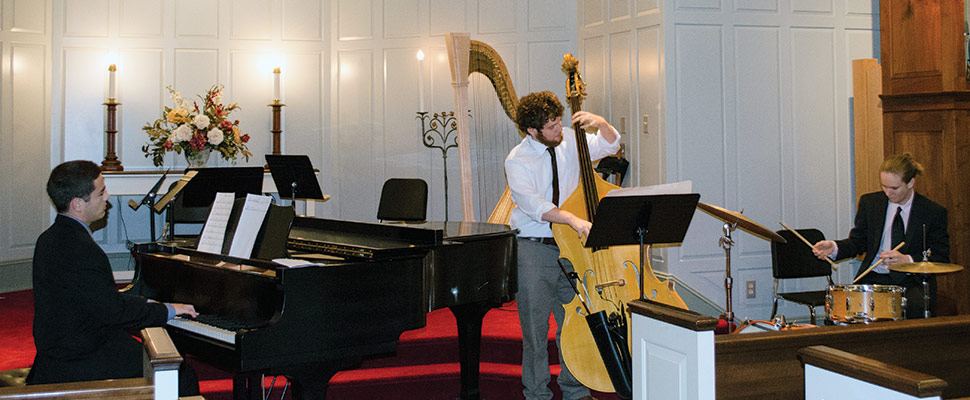 The Purpose
The Endowment Fund for the Chapel is an opportunity for giving a gift that will continue to provide benefits in perpetuity.
The fund was established with a generous donation from the Kenan Family Foundation for the purpose of helping to cover ongoing expenses and allowing the Chapel to continue the services it provides to Landfall and the greater Wilmington area. It is the intent of the Board of Directors to grow the Endowment Fund to a level where it can generate enough income to cover a substantial portion of both operating and capital expenditures. The invested principal would remain untouched to grow over time.
While the Endowment Fund is off to a good start, thanks to the Kenan's gift and a number of other individual contributions, it's still some distance away from the targeted level of $300,000. The Chapel needs your help to grow the fund and ensure its future.
Giving A Gift
Gifts to the Kenan Chapel Endowment Fund are tax-deductible; a receipt for tax purposes will be sent to you. Gifts can be in the form of cash or publicly traded stocks. They may be a one-time gift or a pledge over a number of years and may be made by individuals, families, or in memory of loved ones. If you would like to discuss a gift or donate securities, please call the Chapel.
Recognition
Of course, satisfaction will come from knowing that your gift will help the Kenan Chapel remain a positive part of the community in perpetuity. In addition, gifts of $100 or more will be recognized in the annual newsletter. Gifts of $1,000 or more will also be recognized with an individually inscribed marker. The markers are located on the grounds outside the back of the Chapel underneath the circular stained glass window.