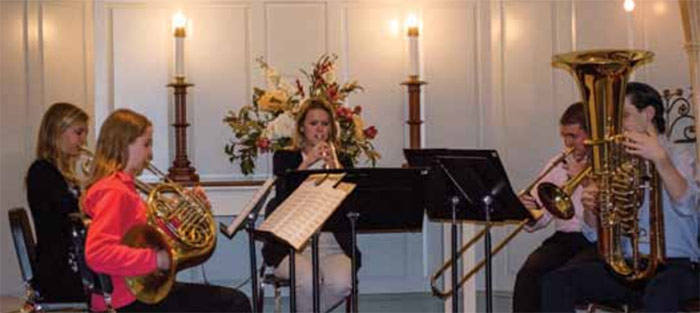 Notes from the Music Committee
The Kenan Chapel will again host concerts starting September 19, 2021.
The Kenan Chapel Music Committee, chaired by Kathy Sartarelli, is dedicated to bringing exemplary talent and concerts to the Wilmington community. The volunteers of the Music Committee work hard to schedule diverse musical groups at free monthly concerts. The Kenan Chapel also hosts a reception at the Country Club of Landfall after each concert.
For a complete listing of upcoming concerts, please see our schedule.