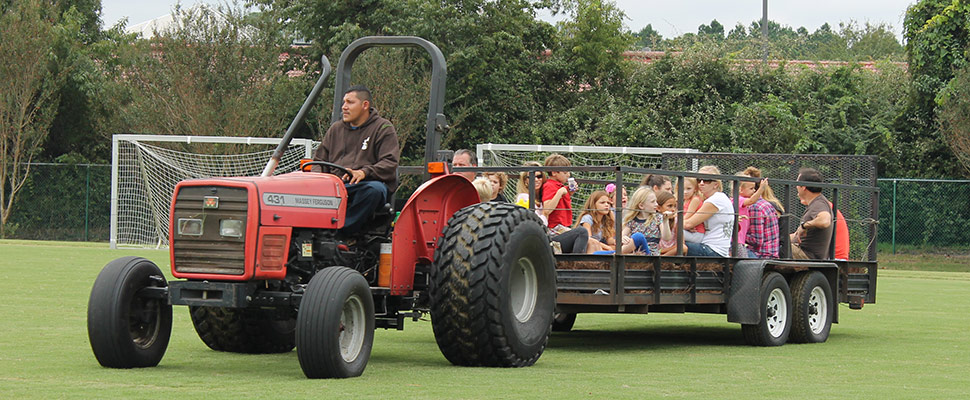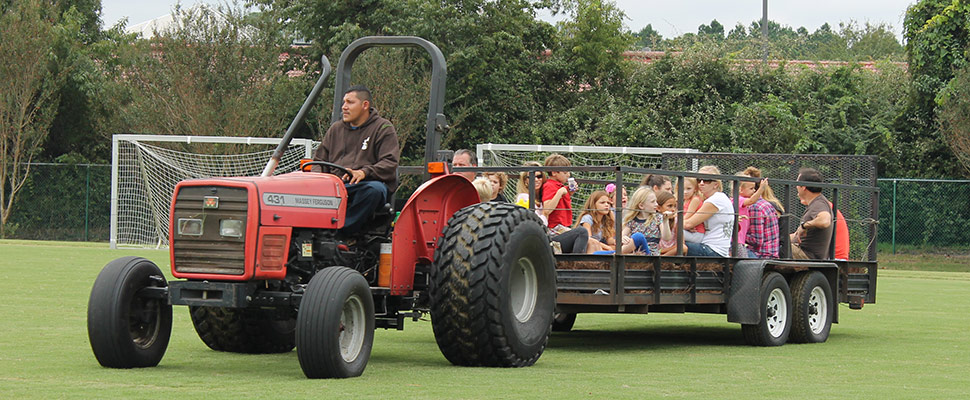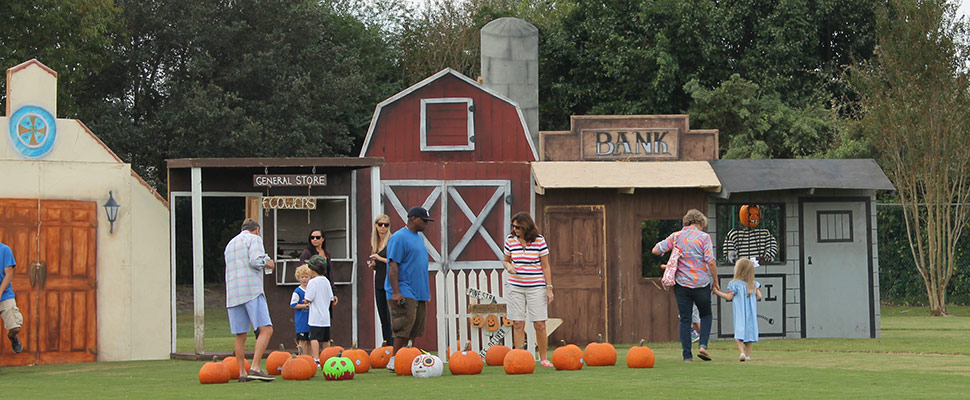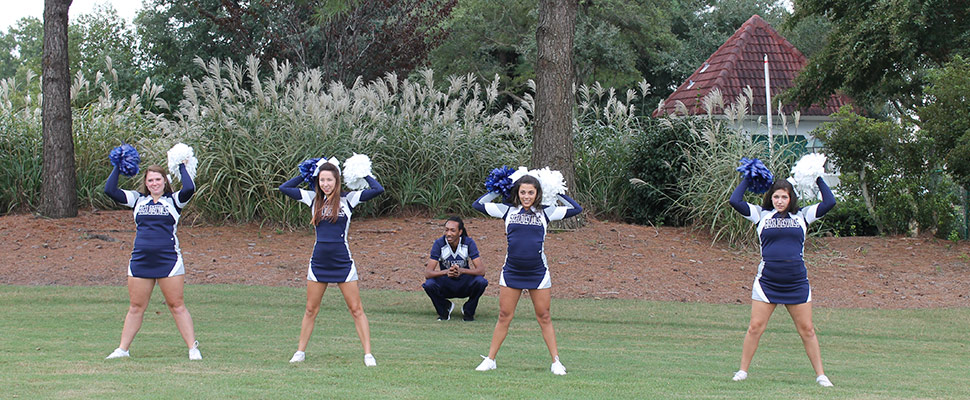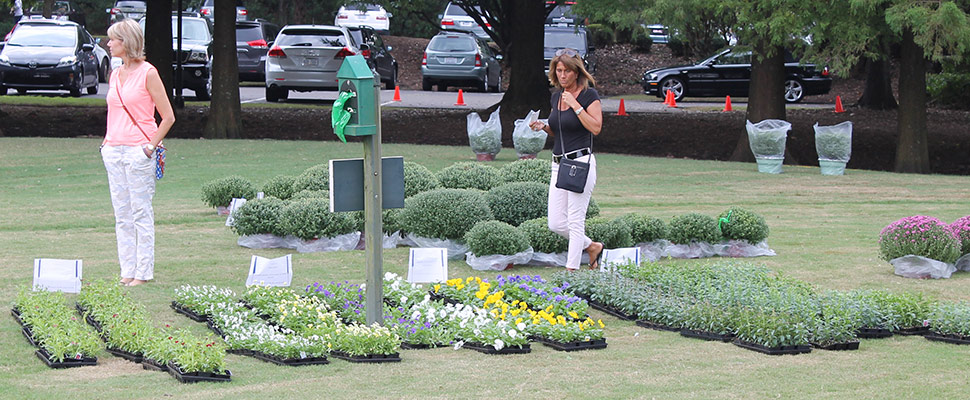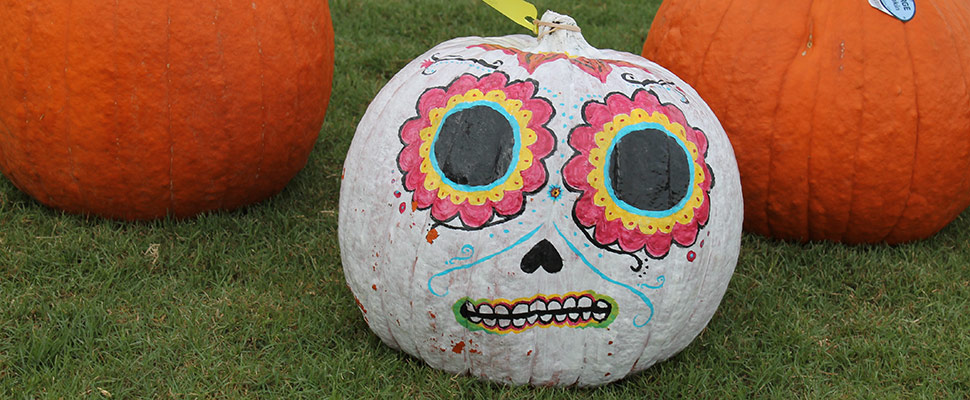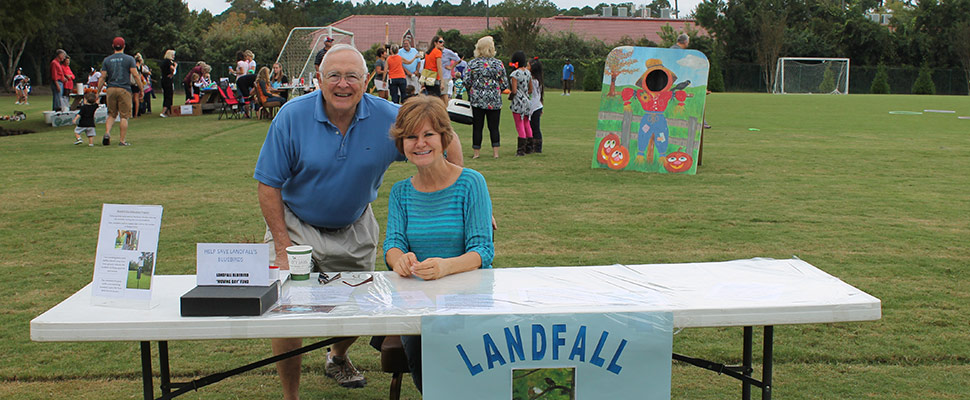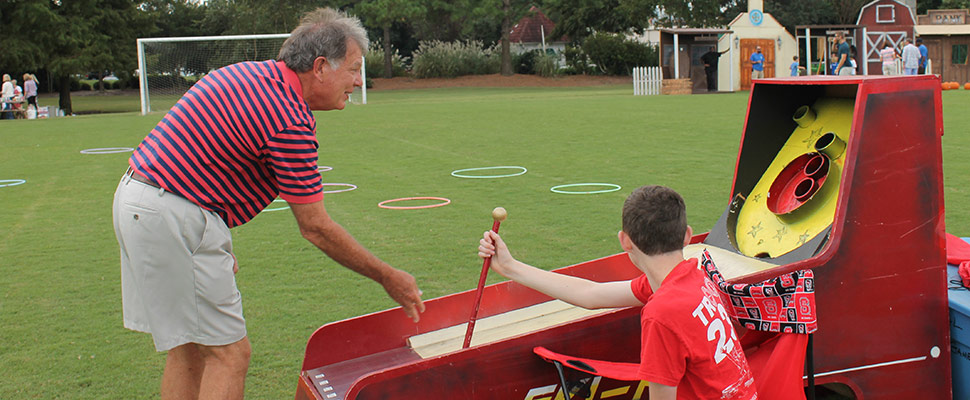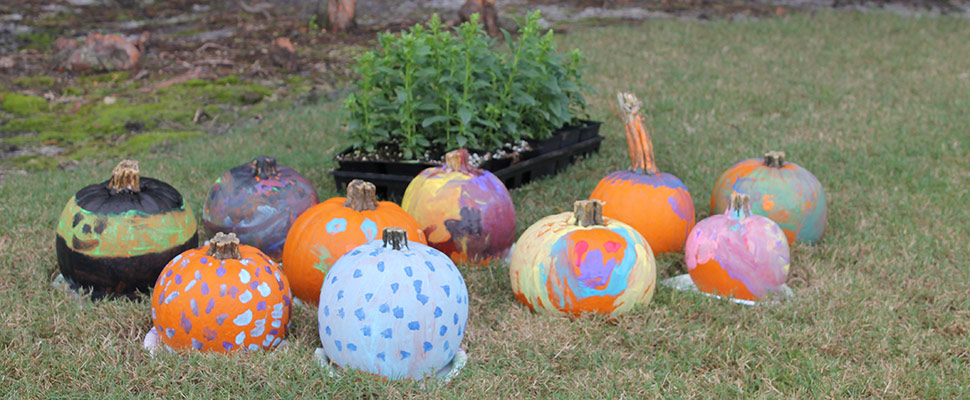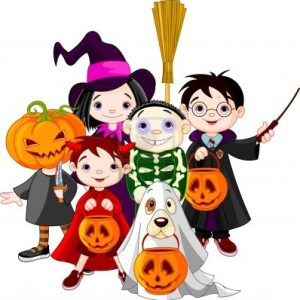 Landfall's 20th Annual Fall Festival, Saturday, October 22, 2022, 10:00 am 2:00 pm at the Landfall Recreation Site
What a wonderful Fall Festival! Thank you to our
Silent Auction donors and Festival Sponsors!
Festival Sponsors:
Platinum Sponsor
Landfall Realty
Gold Sponsor
Leon P. Socha
Silver Sponsor
Captrust
Mark Johnson Custom Homes
Rounds Golf & Ledo Pizza
SouthBeach Grill 
Bronze Sponsor
Kingoff's Jewelers
Thomas Murphy—State Farm Insurance
Silent Auction Donors:
Atlantic Animal Hospital & Pet Care Resort
Audi
Brent's Bistro
Brunches
Burney's Sweets & More
Chopt Creative Salad
Tammy Darazsdi
Chet & Marie Gillis
Milta Guys
Island Passaage
Kathy Jackson
Jazzercise
The Julia
Kingoff's Jewelers
Learning Expree
Lilies & Lace
Lotus Honey Hives
Patsy Marchi
Monica Kelly & Co—Victoria
Monica Kelly & Co—Stephanie
Nancy Pittman—Beautiful Hair and Nails
Poe's Tavern
Salon Beyond Basics
Shaklee
Leon Socha
Southbeach Grill
Meg A. Styles
Unleashed
Van Fine Arts
The Wilson Center
Mark your calendars! 
The Landfall Fall Festival will be back in full swing this October and better than ever.  The Kenan Chapel at Landfall and the Great Oaks Club are teaming up with the Landfall COA to host our beloved annual community event.  Begin your morning with tastey baked goods and pastries prepared by the Great Oaks Club. Get your choice of the fattest pumpkins and the hardiest plants. Begin bidding on a wide variety of items in the silent auction donated by generous local vendors.  Visit with old and new friends while you mosey around the Landfall Recreation Site enjoying all the features that a troupe of volunteers have planned for you and your guests.  Be sure to try you luck on the 50/50 raffle.
Due to popular demand, the Landfall Fall Festival will host several food trucks including PT's Grille Food Truck, Wheelz Pizza, Berserker BBQ  and A&M's Red Food Truck to feed your goblins. Fresh Start Rescue will bring a reptile trailer featuring exotic animals for all to see. Our very own neighborhood trash company, Coastal Waste will offer a touch-a-truck plus ice-cream delights (separately, of course). What festival would be complete without an old-fashioned root beer float from Bill & Jack's Saloon?
Traditional crowd favorites are planned such as the car show, pony rides from Lennon Oaks Farm, hay-rides on the nature trail, sand art and pumpkin painting, and children's games. The Landfall Foundation, The Arboretum, The Bee Keepers, Womens Impact Network, and Clean Oceans will have booths to visit. You may purchase beautiful flowers from your neighbor Paula Sewell of Pedaling Pedals. 
New this year, we will have a magic show and balloon clowns plus Halloween Parades for kids of all ages at 11:00 am and 1:00 pm.
The money raised from the Landfall Fall Festival benefits the Kenan Chapel and the Great Oaks Club, supporting such programs as the free monthly community concerts at the Chapel and the GOC's landscape and wildlife environmental projects. Most importantly, we all benefit as a community by celebrating together.
For information on how to volunteer, become a sponsor or contribute to the Silent Auction, please visit www.kenanchapel.com or contact  Mike Kane at 679-4184, mikekane1800@gmail.com.