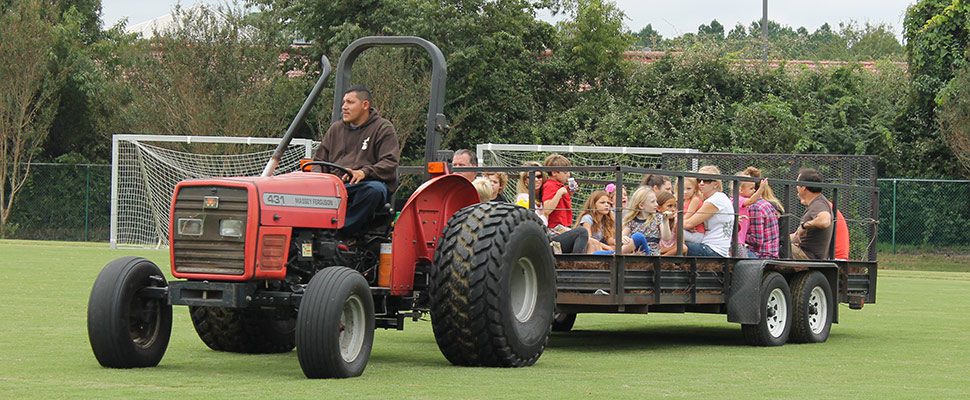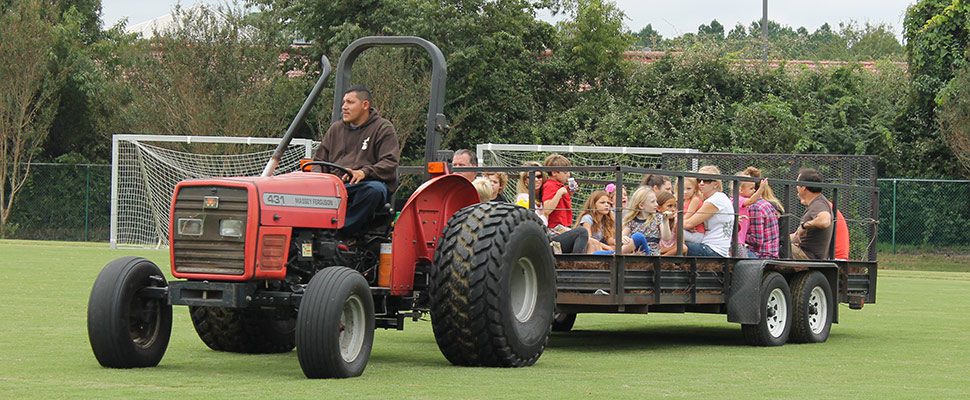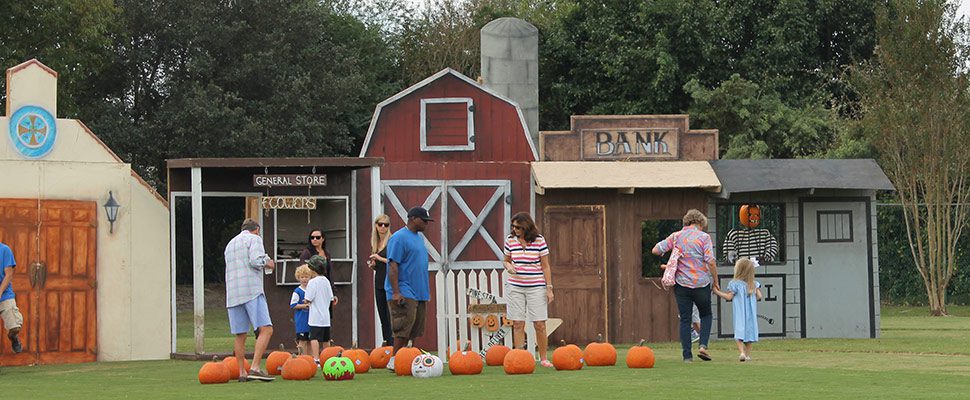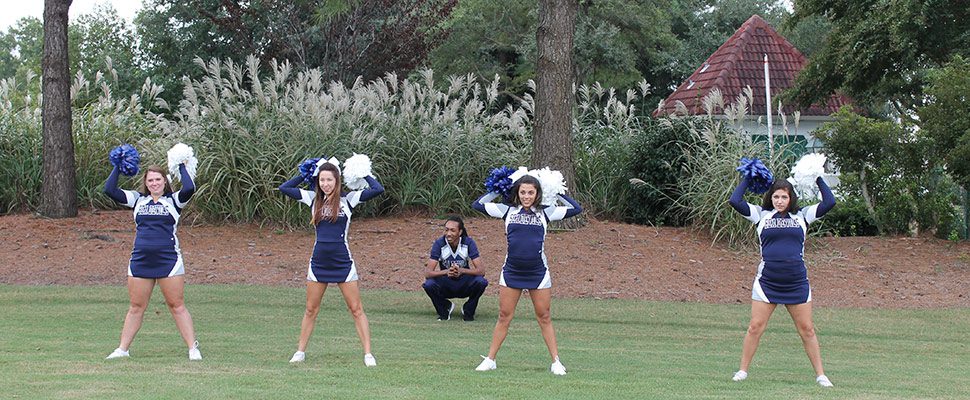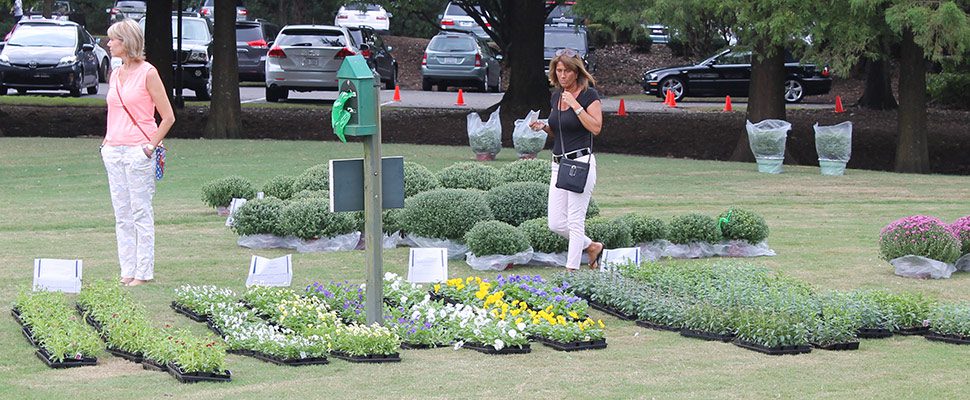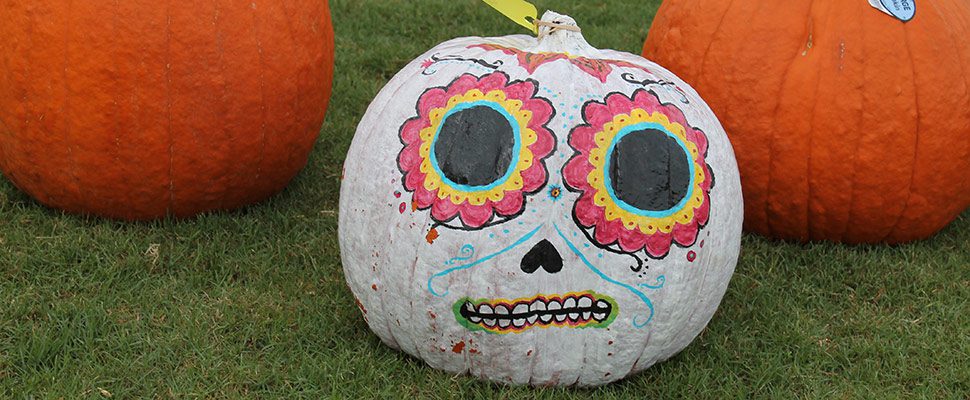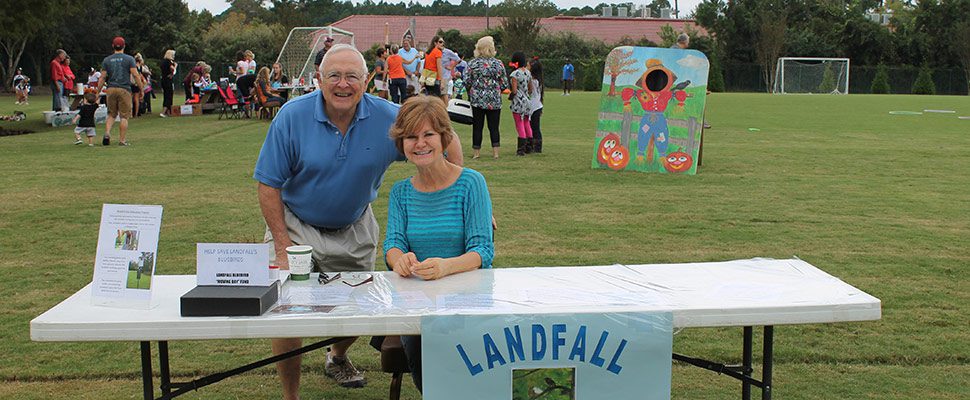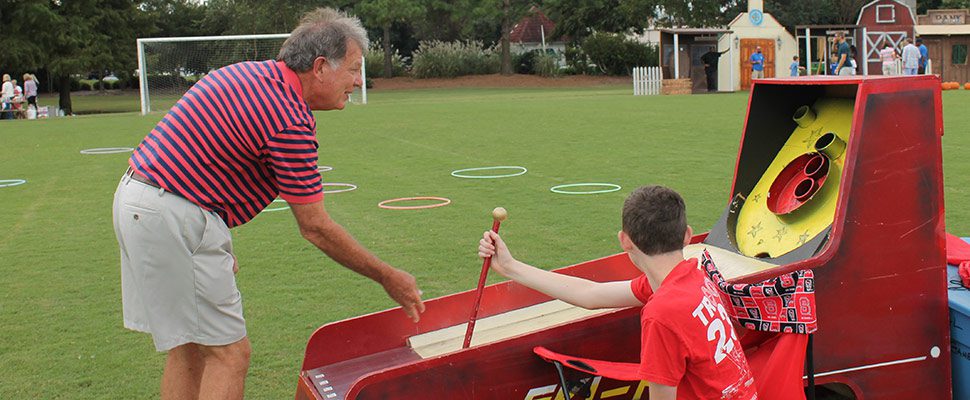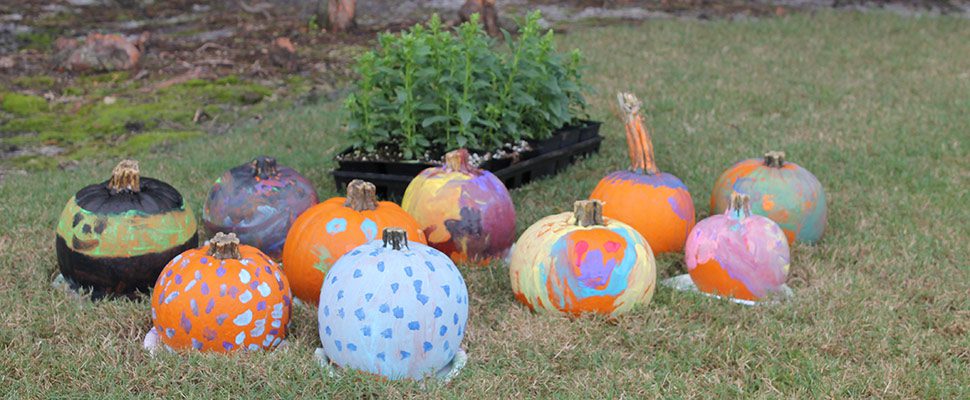 Saturday, October 28th, 10 a.m. to 2 p.m.
2017 Fall Festival
Summer is just beginning, with the beach, vacation trips, and other seasonal activities taking priority for area residents.
Now is also the time to mark your calendars for Landfall's 16th annual Fall Festival, benefitting the Kenan Chapel and the Great Oaks Club. This year's festival will be held on Saturday, Oct. 28, in conjunction with Halloween festivities.
Fall Festival '17 will include many old favorites, the car show, initiated last year, some new games and Halloween activities, the great food…more details will come later.
As the Chapel's only fund-raising event, the Fall Festival helps ensure that we raise the funds needed to support the free community concerts, which feature emerging young musicians,   and Great Oaks' landscape and wildlife projects.
Community residents and local businesses are needed as sponsors and to make donations for the Silent Auctions. If you own a business or have suggestions for a business that might be recruited to be a sponsor or if you as an individual are interested in a sponsorship or have items to donate for the auction, please contact Steve Burdt at 256-5895steveburdt16@gmail.com or Mike Kane at 679-4184 kanex5@aol.com. The Chapel is a charitable 501 ( c) (3) organization so donations are deductible.