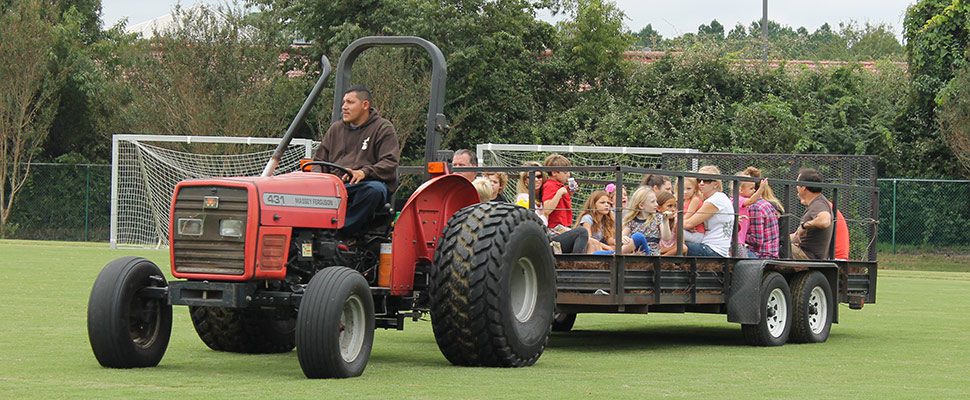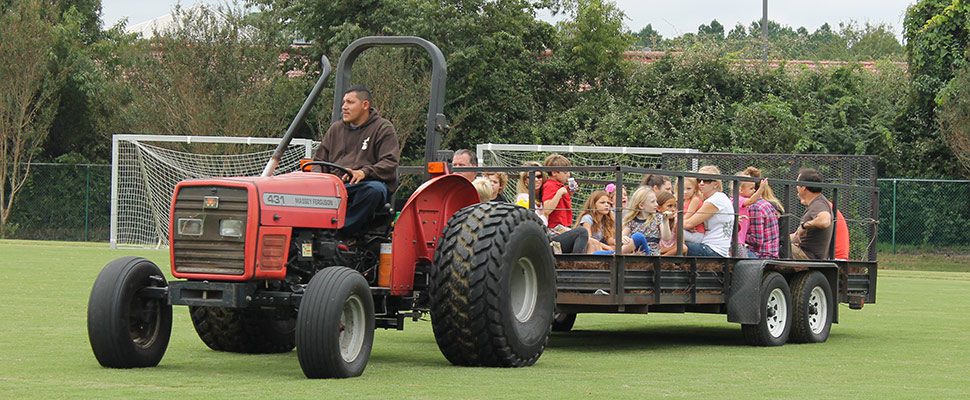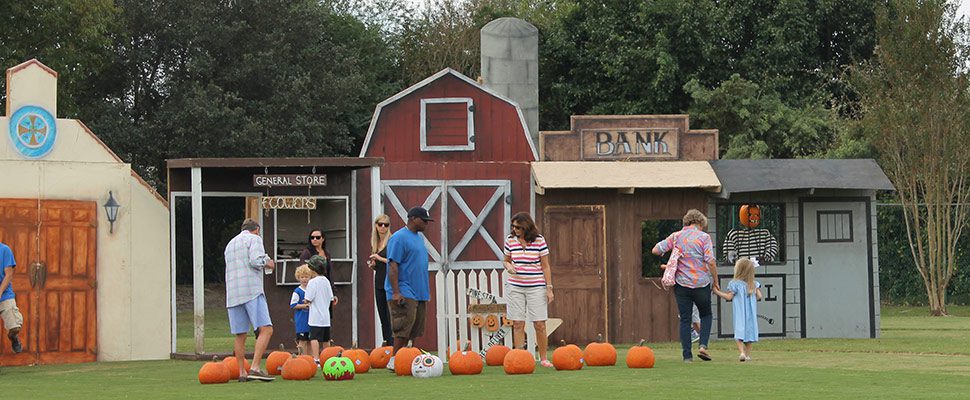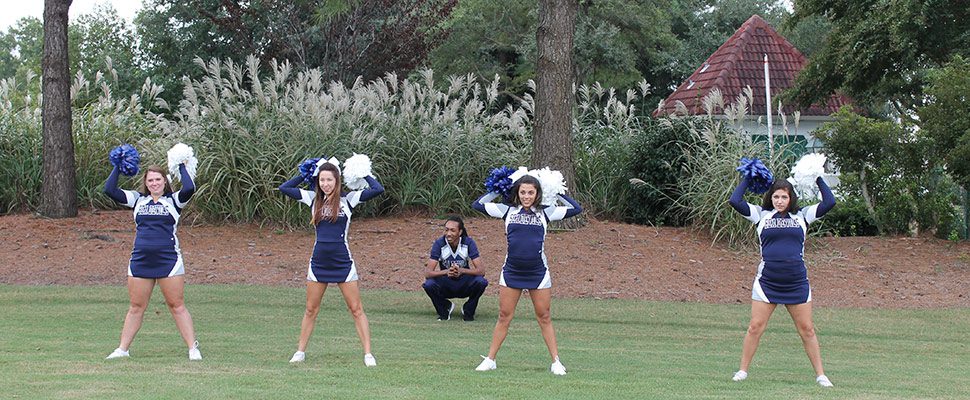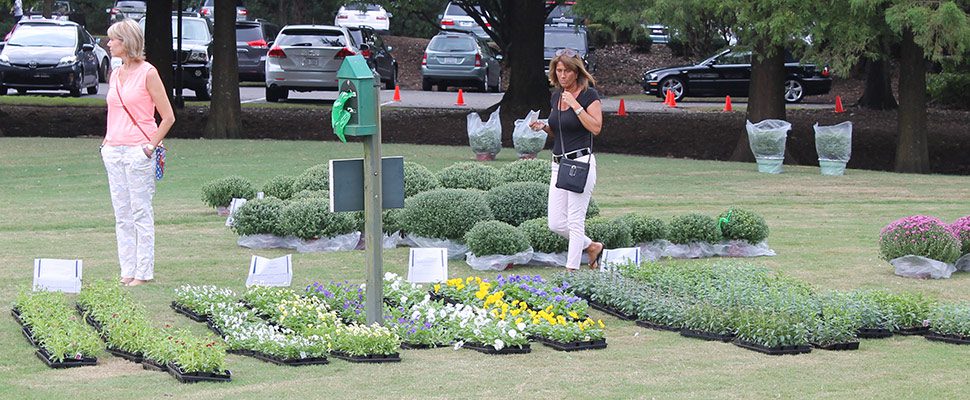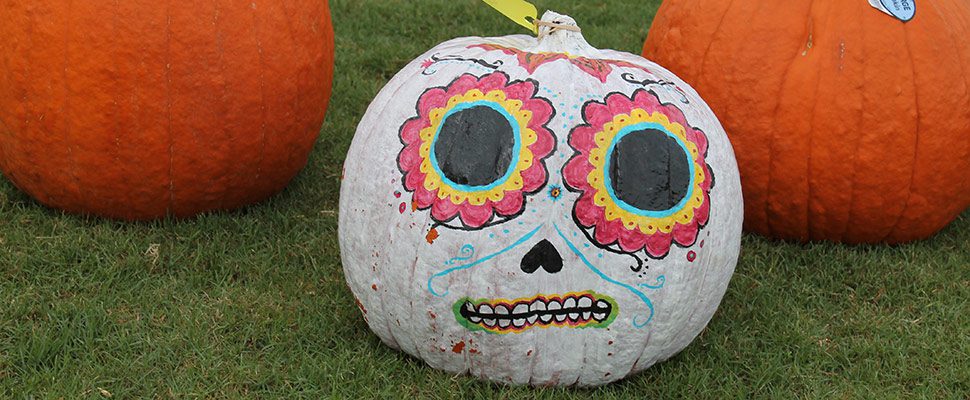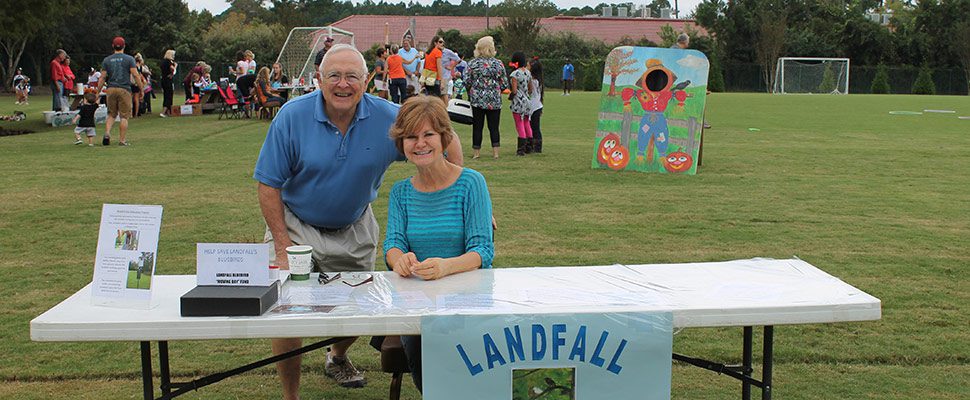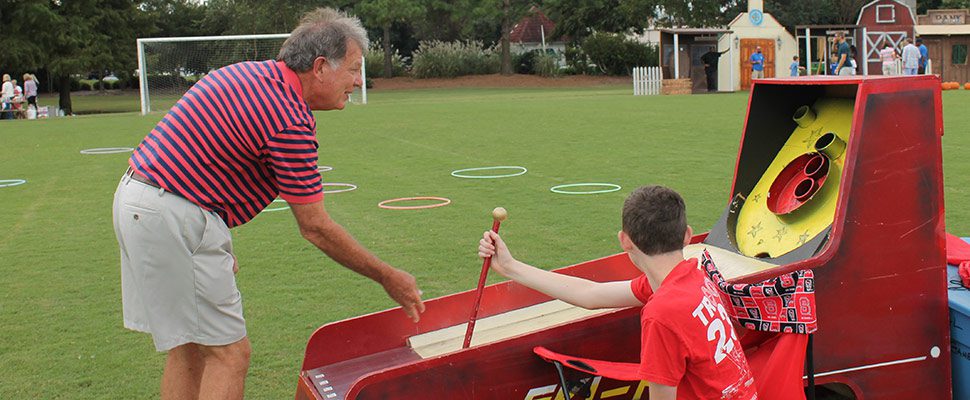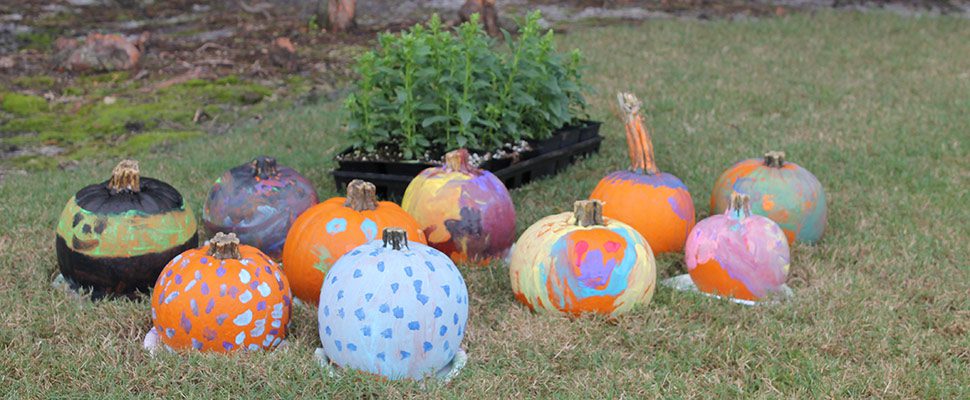 Landfall Fall Festival Set for Saturday, October 19th
Save-the-Date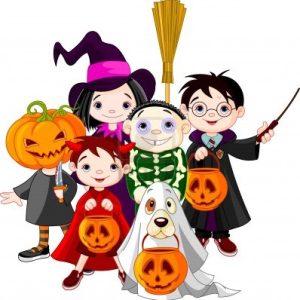 Check your calendars.  Is the date for the Fall Festival inked in from 9:30-2 on Saturday, October 19th?  If not, write it in!  Plans are in motion for you and all Landfall residents and guests. If you should wake up to drizzle, we have a rain date planned for October 25 the.
The Great Oaks Club of Landfall will be ready to start the children's games, and they'll also be set up to sell freshly baked cakes, pies, and cookies.  Children will enjoy face-painting, pony rides, sand art, and pumpkin painting.  Mr. Magic will appear as well as a caricaturist, and there will be additional games provided by The Children's Museum of Wilmington.
Come to the Landfall Recreation site and enjoy fun, food and festivities for all ages.  You and all the attendees will enjoy a traditional cook-out with hamburgers and hotdogs and after, stop by the Saloon for an ever-popular root beer float. For grandparents, parents and the like, adult beverages will also be available for purchase.
Our annual silent auction includes something for everyone and the items come from generous local vendors.
Tickets for the Annual 50/50 raffle will be on sale.
Also, the Fall Festival proudly hosts a car show featuring antique and exotic cars owned by fellow Landfall residents.
Now in its 18th year, the Landfall Festival benefits the Kenan Chapel in Landfall and the Great Oaks Club, (GOC).  Proceeds support free community concerts at the Kenan Chapel and much more.  Proceeds support landscape and wildlife environmental projects accomplished by the GOC. To volunteer to help or to donate items, please visit www.kenanchapel.com or contact Mike Kane at 679-4184, kanex5@aol.com