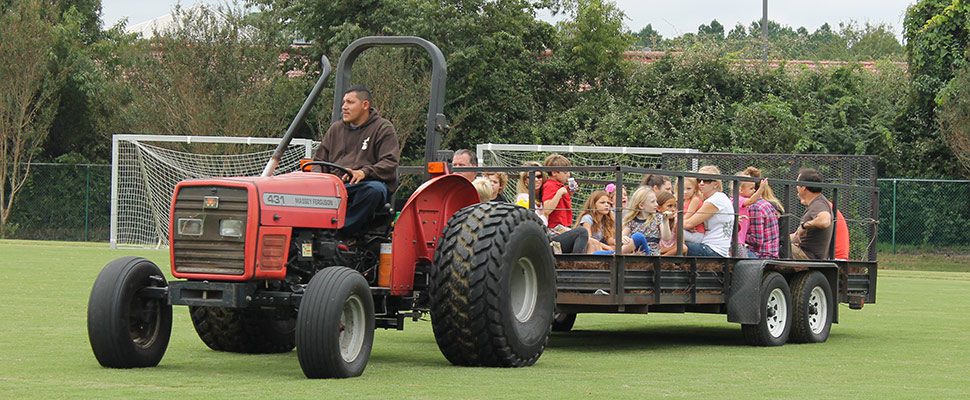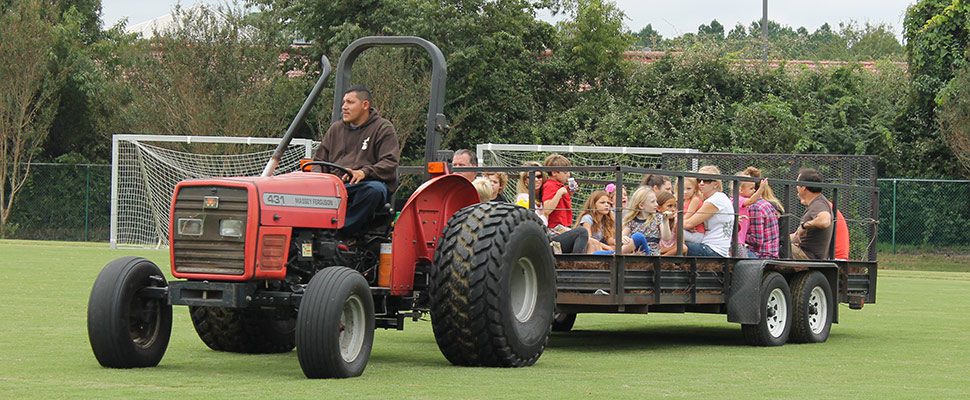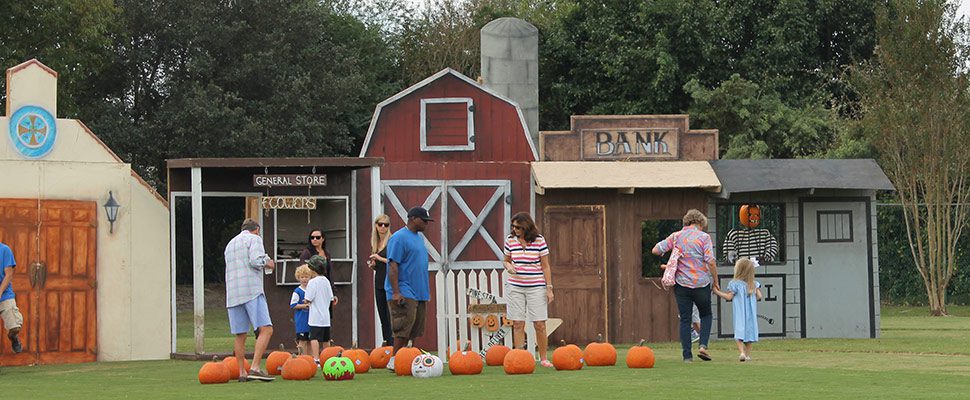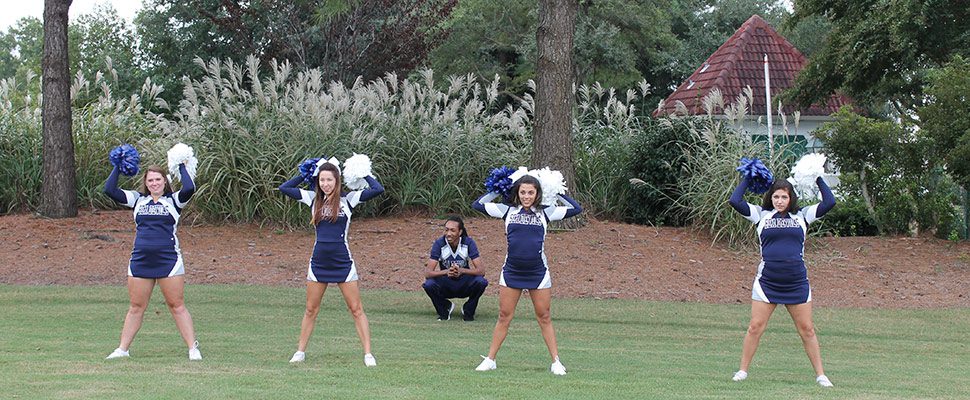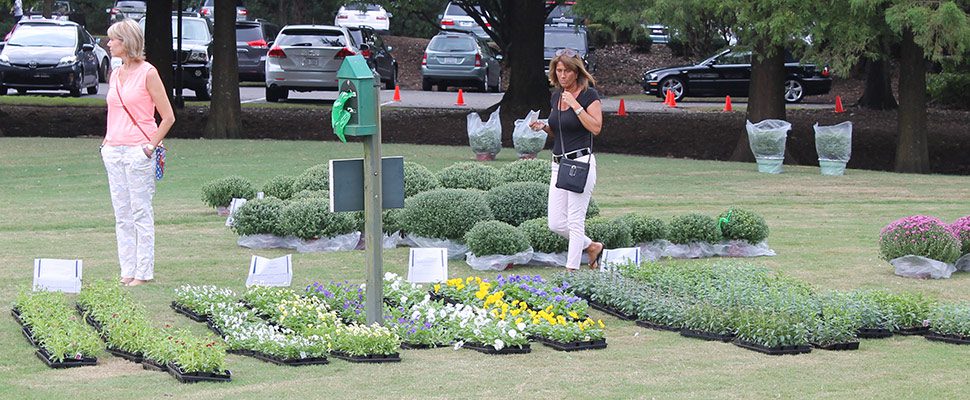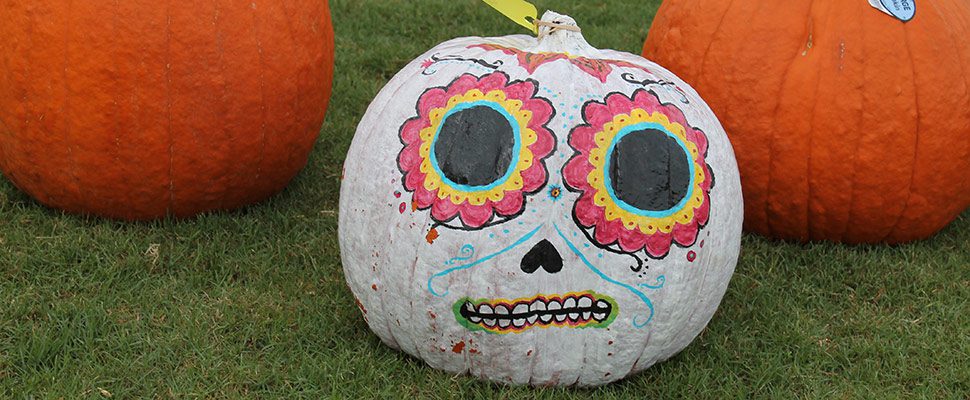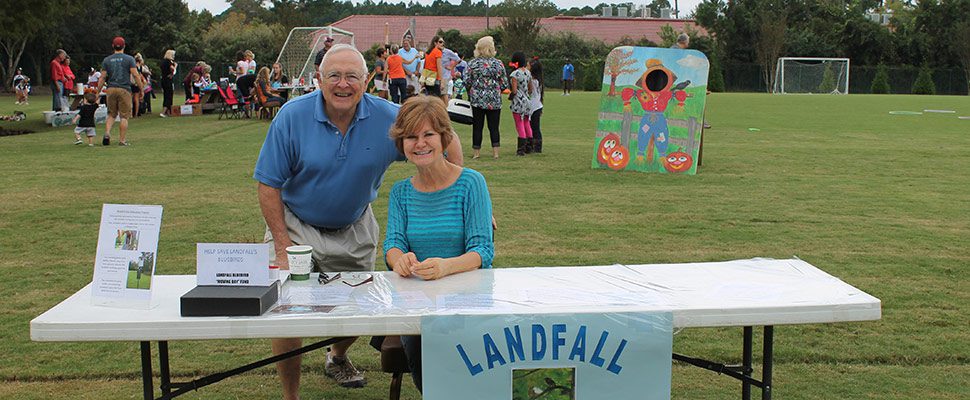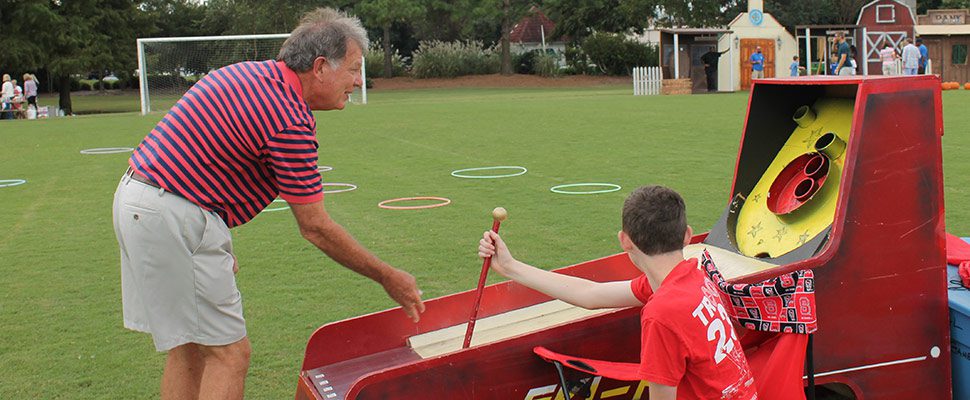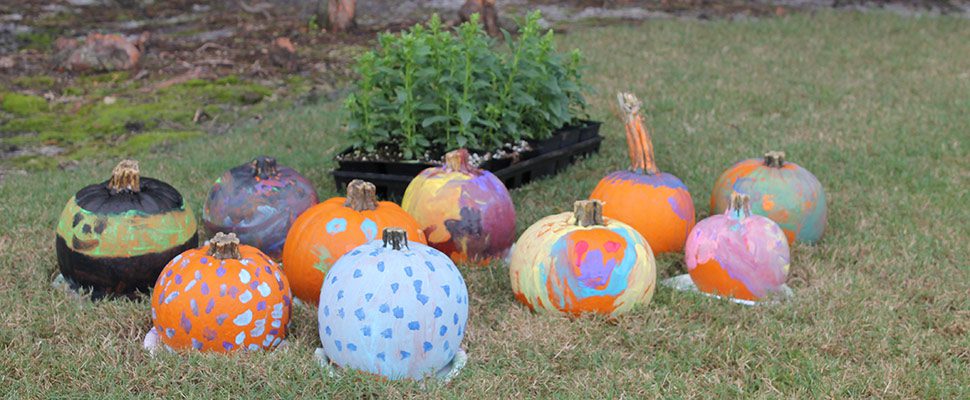 Save the DATE!
October 20th
for 

the Landfall Fall Festival
Mark your calendars for the 17th Annual Fall Festival starting from 10:00 am to 2:00 pm at the Landfall Recreation Site. Our rain date is October 27th.
This popular community-wide event is fun for all ages and features face-painting, children's games and artwork, a car show, pony rides, hay rides, plant sales and delicious food plus a silent auction.
The Fall Festival is sponsored by the Great Oaks Club and the Frank H. Kenan Chapel at Landfall. For more information please contact Steve Burdt at 256-5895, steveburdt16@gmail.com or Mike Kane at 679-4184, kanex5@aol.com.
For further information about the festival, please contact Festival co-chairs: Steve Burdt at (910) 256-5895 or steveburdt16@gmail.com or Mike Kane at (910) 679-4184 or kanex5@aol.com.