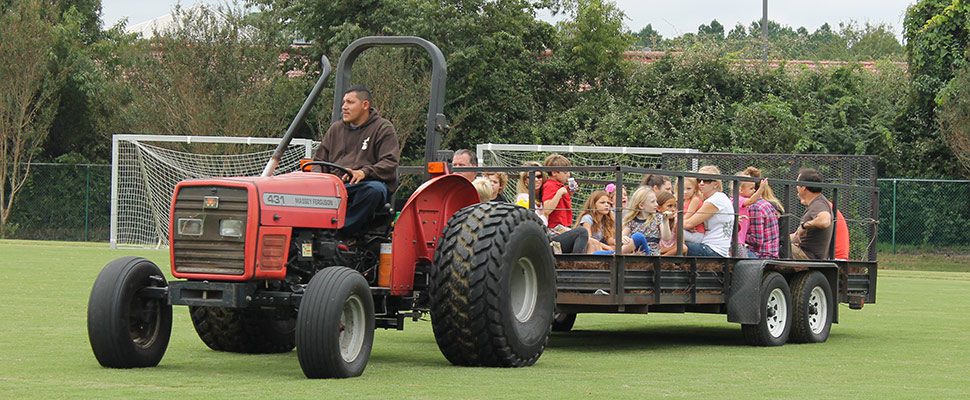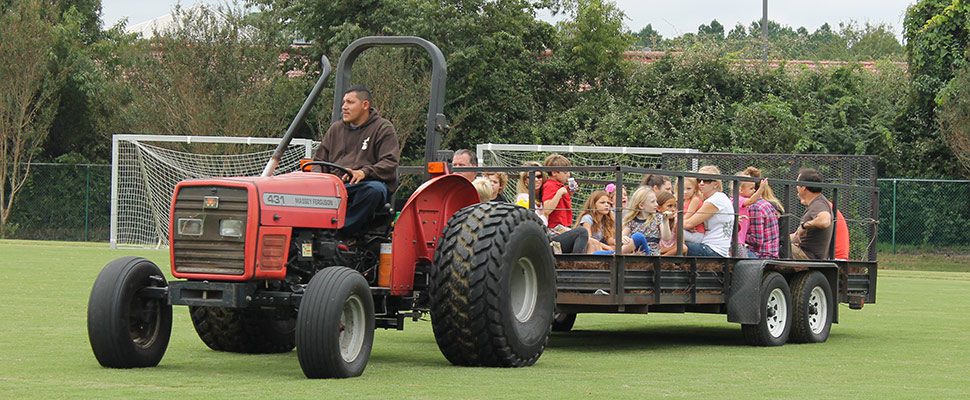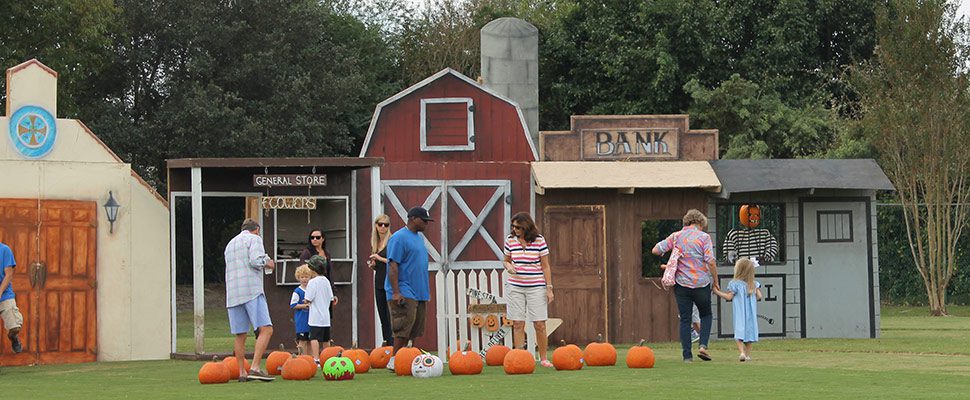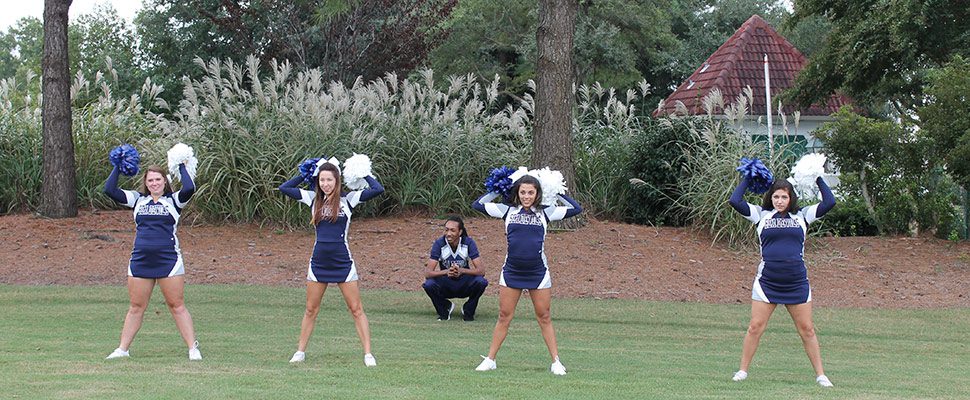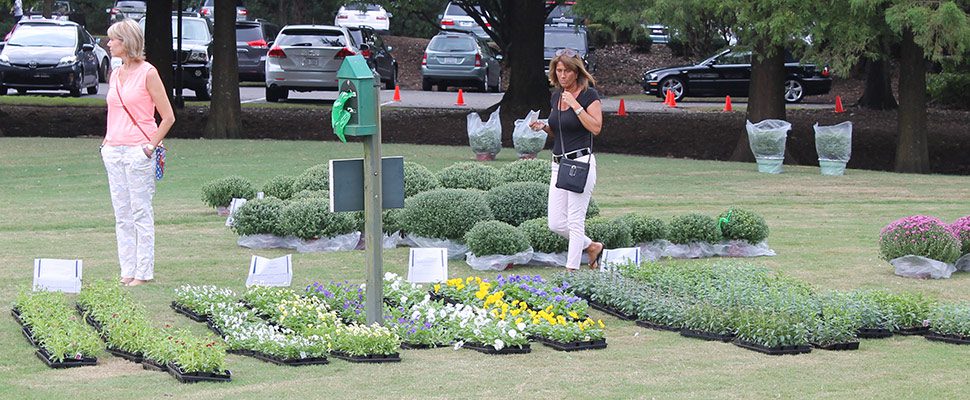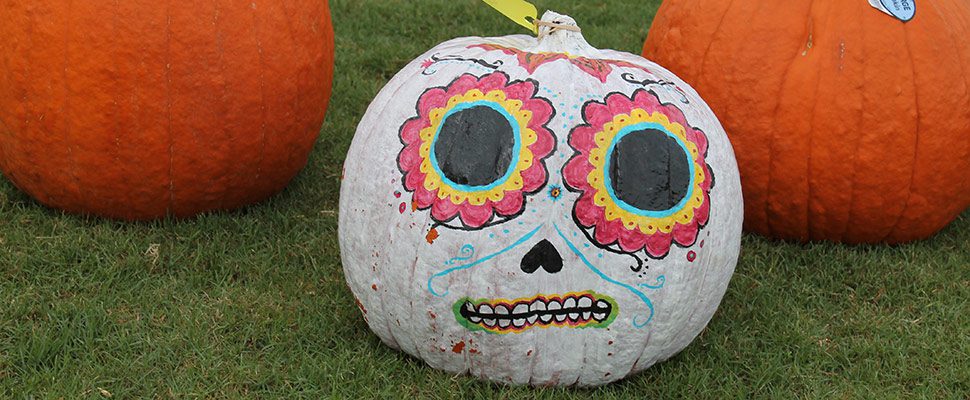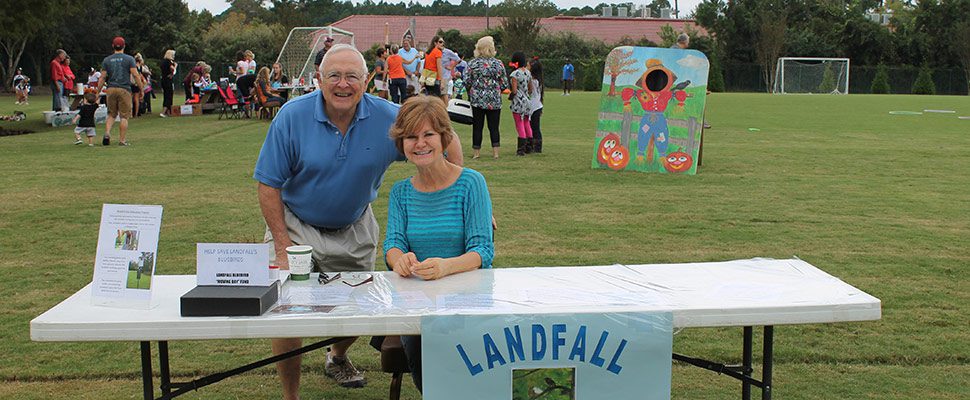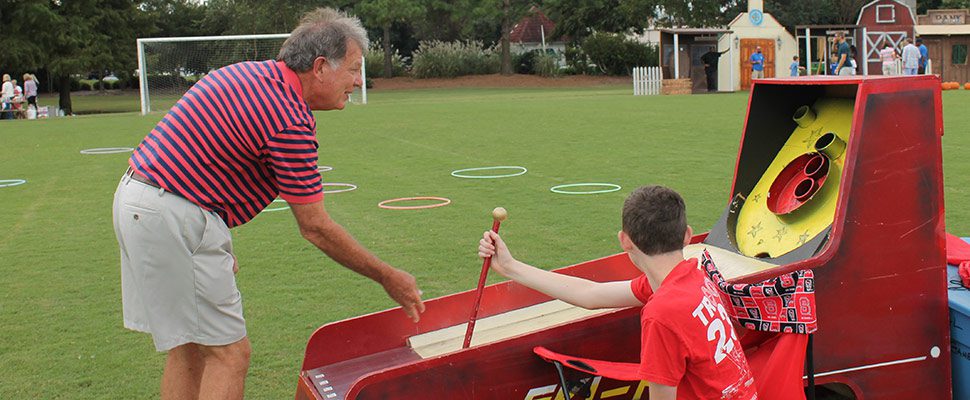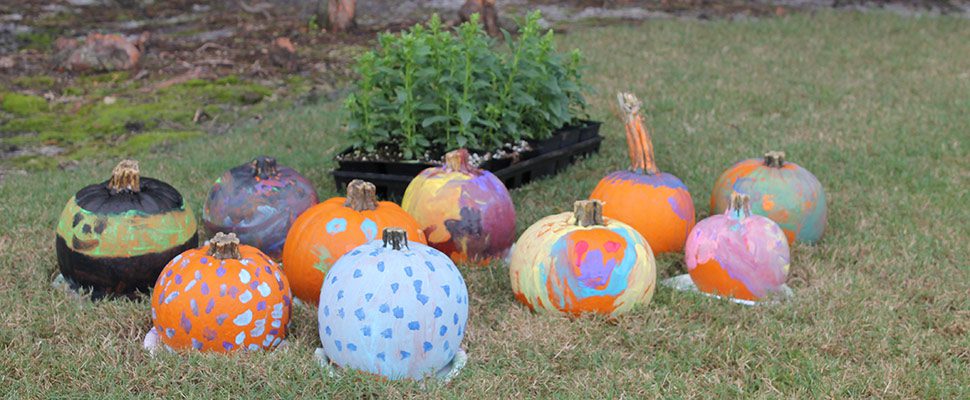 Traditional events and customs are among the strengths that make the Landfall community great for residents of all ages.
Our community-wide Fall Festival is one of those events. While the festival is a tradition, each year the committee tries to outdo its previous efforts with carefully selected additions and enhancements.
Proceeds from the festival benefit the Kenan Chapel, a 501 (c) (3) organization, contributing to its free community concerts series and chapel maintenance. Funds also benefit the Great Oaks Club, in support of its landscape and wildlife environment projects
New for this year's event, to be held Saturday, Oct. 28, from 10 a.m. to 2 p.m., will be the Halloween theme, with a Costume Parade with prizes for age group winners. Categories are toddlers, 4-6, 7-9, 10-12, teens, moms and dads, and grandparents. A 'walk-around" judge will distribute Halloween trinkets to attendees wearing costumes.
Another addition for Fall Festival 17 is BASKETBALL. Games and contests for age categories beginning with 9-10 and ending with 15 and over are planned. Contests will include free throw, three on three, pass, and shoot. The games and contests will run from 10 a.m. until 1 p.m.
Fall Festival 17 also will feature the Cars of Landfall Show, which was initiated last year and proved to be very popular. It features the special cars of Landfall residents, who will be on site to talk about the history and features of their cars.
Expanding on the car show theme, Fall Festival 17 will feature a "SQUASH CAR DERBY" for the six to ten-year olds. Participants will be able to make, decorate, and then race their cars—all during the festival.
Traditional activities will not be neglected. For the younger set, game activities will continue as will pumpkin painting, sand art, temporary tattoos, pony rides, hayrides, Mr. Magic's balloon creations, and sports team mascots.
Attractions for grown-ups include the sale of fall plants and pumpkins to enhance gardens just in time for Halloween. The Silent Auction is back with a special emphasis on items that have been popular at past festivals. The 50/50 also returns. Tickets will be sold at both post offices prior to the festival and during the event. It is not necessary to be present at the drawing to win.
And, of course, there's the food, always a highpoint of the Fall Festival. The cookout offers great hot dogs, chili dogs, hamburgers, and cheese burgers prepared by Country Club of Landfall's chef. Also on the menu: root beer floats made with Bloombalatti's delicious ice cream, and Spooky Meals that feature a surprise. Wine and beer are available for adults.
And the bake sale returns, with irresistible delights, some donated by local businesses and some homemade by local residents.
For further information about the festival, please contact Festival co-chairs: Steve Burdt at (910) 256-5895 or steveburdt16@gmail.com or Mike Kane at (910) 679-4184 or kanex5@aol.com.