UNCW Chamber Choir on November 4th!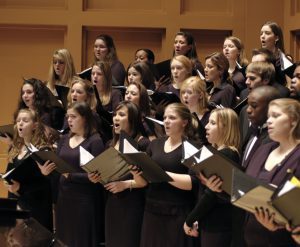 The Frank H. Kenan Chapel Presents:
UNCW Chamber Choir Directed by Joe Hickman
When: November 4th at 5:00 p.m. at Kenan Chapel
Professor Joe Hickman brings the UNCW Chamber Choir to Kenan Chapel. The program will include music from 16th and 17th century composers like di Lasso and William Bird and Mozart's Missa brevis. Accompanying the chorus will be a small chamber orchestra of violins, cello and organ. As a bonus, the choir will provide some secular music (madrigals and fun stuff) at the reception following the concert. 
Concert begins at 5 p.m. with a reception following at the Country Club of Landfall.  Complimentary tickets will be available at the NE Branch of the New Hanover County Library on October 29th. Donations are graciously accepted and appreciated by the Kenan Chapel. 
 Please see Kenanchapel.com and "Like" us on Facebook for up to date information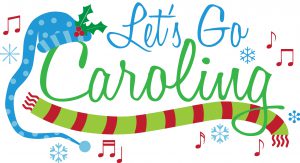 Save the Date! Come join us at the Kenan Chapel at Landfall on December 16th at 5 PM! We will sing traditional carols with our friends and neighbors.
Brass instrument players from the Salvation Army will perform and Santa and his elves will welcome kids of all ages.
A reception will follow at CCL with our musicians! Come enjoy this fun family holiday tradition at the Kenan Chapel! No tickets necessary!